Architectural concrete walls, stairs and pathways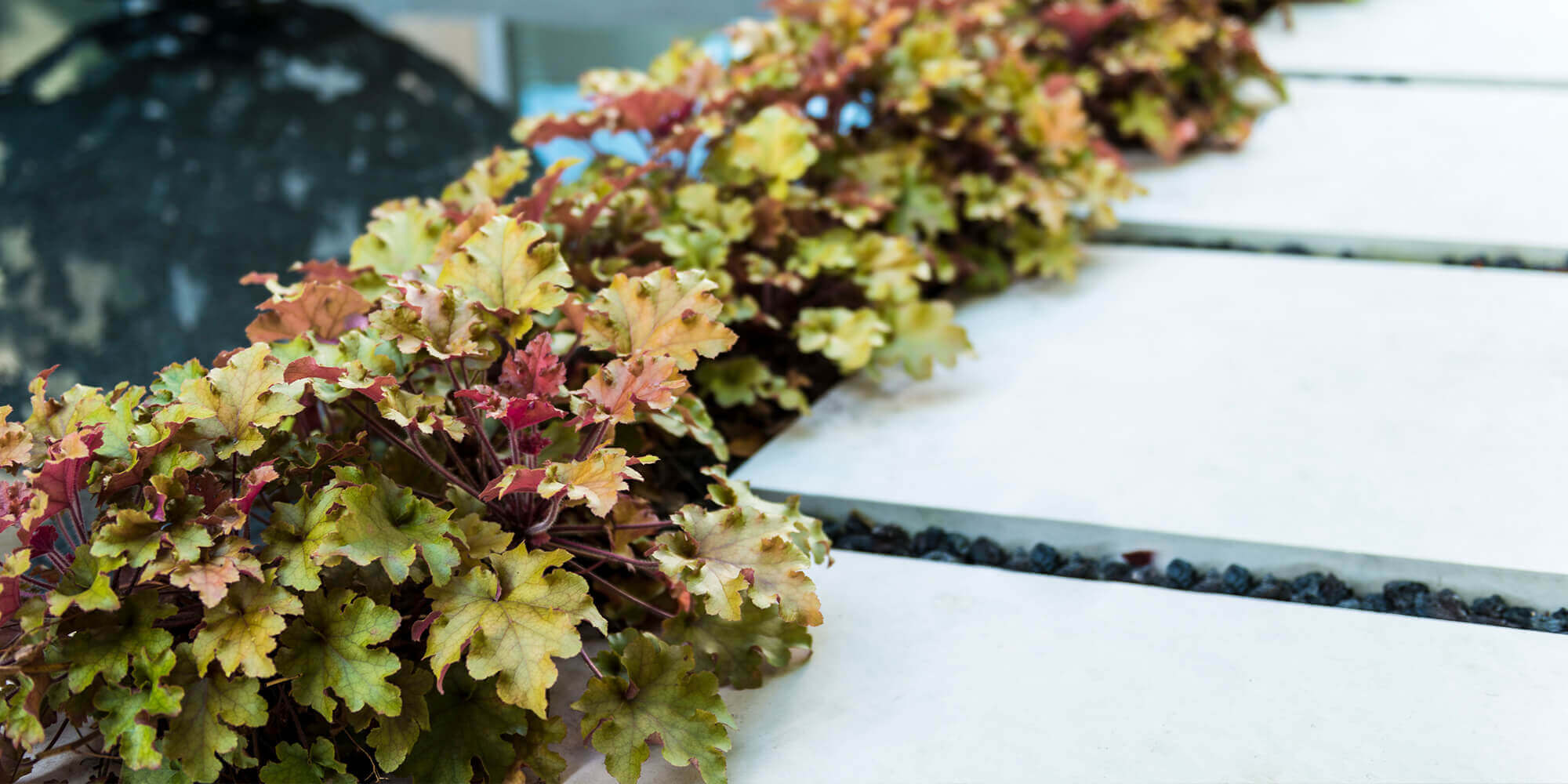 Creating ultimate landscapes to compliment your dream home or upgrade a portion of your property. We offer all forms of cladding. Rock, metal, or faux rock finishings. Paving stones are the ideal product for driveways, sidewalks and patios. They are attractive and easy to maintain. We also offer many varieties of rock wall construction from concrete blocks or even mortar and rock.
By using a mix of river rock, drain rock and pea gravel we create a feeling of water without having water. A dry stream creates a nice llow-maintenance area in any garden.
Contact Us about
Architectural concrete walls, stairs and pathways